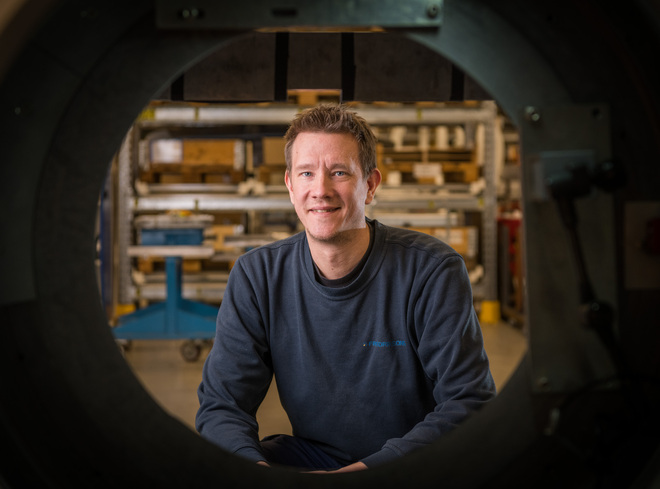 FUTURE-ORIENTED
At Fredriksons, we like to be one step ahead. For your sake. That is why we develop sustainable solutions, which can be adapted if you need to change your production in the future. It increases the lifecycle of the system and gives you a more stable solution. With our products, you can be sure to be at the forefront of technology. Smart conveyors, for example, can measure how efficient your production works. So that you can find the problems before they occur.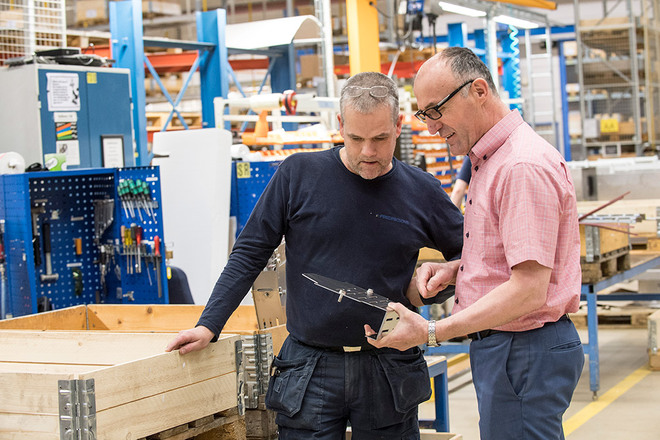 TAILOR MADE CONVEYOR SOLUTIONS
Let us help you with layout and conveyor solutions that are outside the standard norm. Our engineering departments and manufacturing plants in Sweden and China can quickly respond and support our customers from concept to finished product with a short lead time.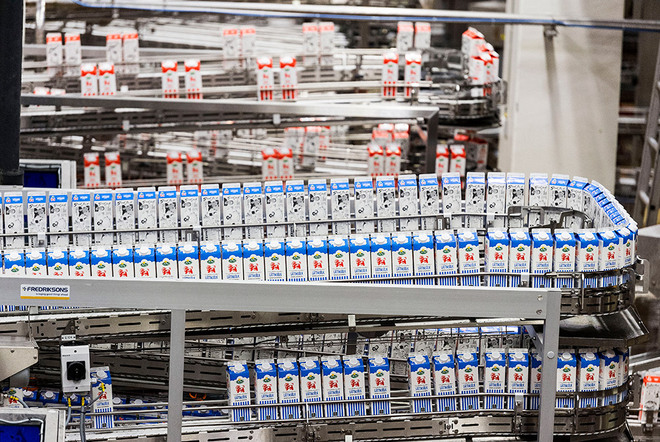 PROFITABLE
At Fredriksons, we think about strengthening your business. Our conveyor systems have high efficiency and a long-life cycle. We have reduced energy consumption and minimized the number of spare parts. With advanced technology and intelligent software, we are able to create systems that move your packaging quickly, safely and hygienically. A better deal at all levels, simply.
CONTACT US
Our sales team is happy to answer any sales or product queries. You can call or email us, choose the one that suits you best.
Tel: +46 (0) 143-296 00
E-post: info@fredriksons.se