COMMITTED
At Fredriksons, we solve your problem before you know you have one. One of our strongest values is commitment to you and your product, whether we are going to develop a detail or a complete solution. Every employee with us knows what you need – an efficient production process that cuts costs and ensures quality. We brainstorm and pool together all our knowledge early in the process to detect errors that would cost you both time and money at a later stage.
RELIABLE
With Fredriksons, you can be confident of our delivery. In all respects. We are part of a listed group with operations in large parts of the world. Our own production facility has an advanced machine for metalworking, and our employees have a high level of technical competence. Quality and security of supply is a given, but we want more than that. We look at your product as if it were our own. This approach has led to our customers having great confidence in us. We get to see the data before they are published and we work with high transparency in our calculations. Because together we can create great things.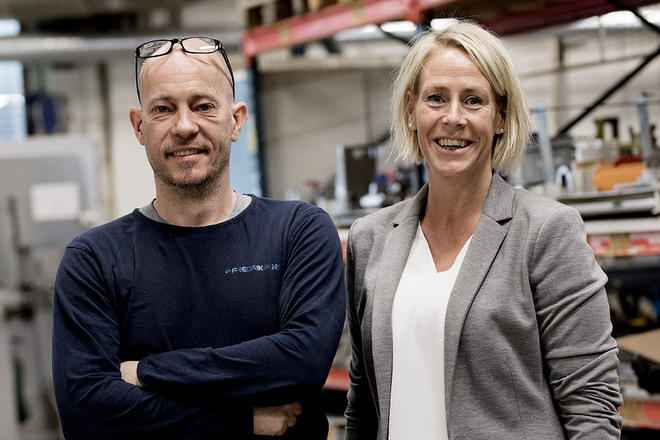 ALL THE WAY
At Fredriksons, we are with you every step from conceptulisation to finished product. We believe that collaboration drives results and we are happy to get involved early in the development work. This allows us to contribute with specialist expertise when it comes to, for example, design or prototype manufacturing. Thanks to our capacity in production, assembly and testing, we can take responsibility for your product all the way – until it is ready for the market.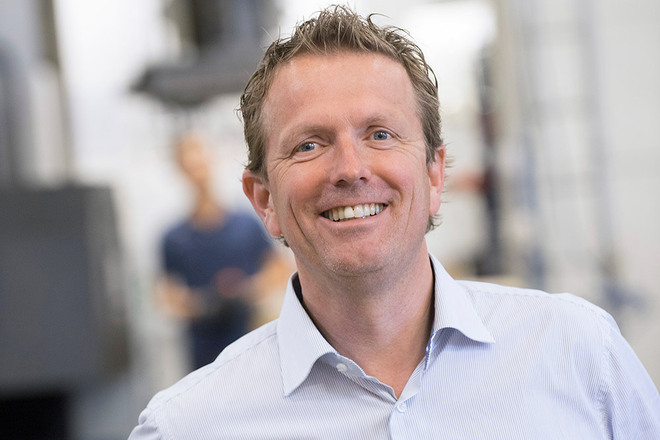 CONTACT US
Our sales team is happy to answer any sales or product queries. You can call or email us, choose the one that suits you best.
Tel: +46 (0) 143-296 00
E-post: info@fredriksons.se