Contract manufacturing
In contract manufacturing, we can offer advanced industrial products in small and medium series. High standards of quality and delivery reliability and cost-effective solutions are obvious demands we place on ourselves. Download our brochure Machine Capacity for full description of our equipment and machinery.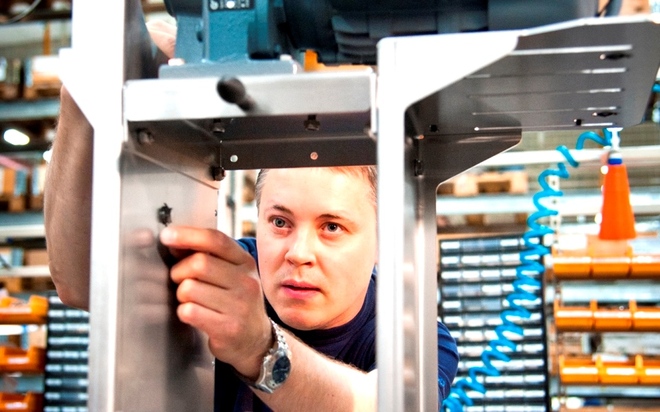 Assembling
We have deep experience in assembling systems in complex products. Within medtech, food and general industries we manufacture systems including final testing and we also offer deliveries directly to your end customer.
Read more »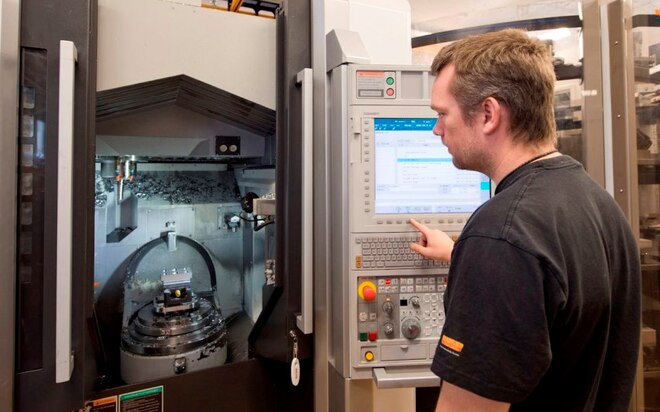 CNC Machining
We offer a wide range of CNC manufacturing with pressure spinning, 3-4 axle milling and 5-axle CNC with spinning function. Machines with robotised input and output, combined with large tool magazine, provides the opportunity for unmanned operation. This gives a high degree of automatic processes and cost effective production.
Read more »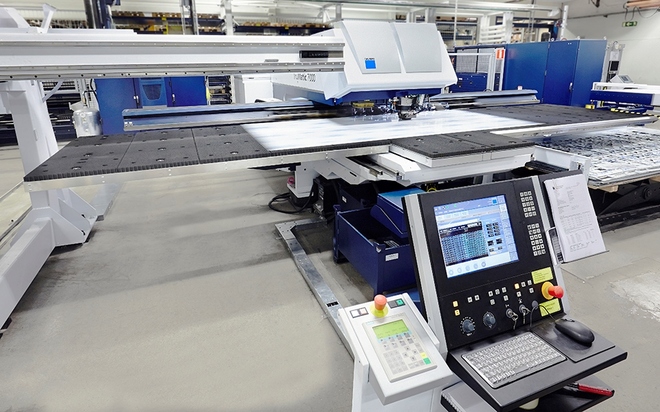 Sheet Metal
We have long experience of sheet-metal work, mainly in stainless steel and aluminum. A high degree of automation gives flexible production. Our sheet metal handling system which is connected to our lasers creates capacity 24 hours/day.
We have machines for edge bending and robot bending as well as manual welding/robot welding in accordance with welding standards ISO 3834-2 and EN 15085.
Our deep knowledge within pressure spinning gives us the possibility to create parts with a diameter up to 2000 mm.
Read more »
Business Area
Do you have a new product? Do you want to develop an existing product? Whatever your needs, we at Fredriksons find you the smartest solutions along the entire value chain. We are a complete system supplier that offers our customers cost-effective solutions, from concept to finished product. We provide project management, engineering, prototyping, technical documentation, production, final test and customer delivery. We have a long experience in sheet metal and machining, mainly in stainless steel, carbon steel and aluminum. We have very deep knowledge in the installation of complex systems.